On May 11, 2018, I invited my life shapers to share truths with my family and friends and others in our community at an event called Gifted, which far exceeded my hopes and dreams. If you attended Gifted, my greatest prayer is that your life story will be shaped by the truths that were shared.
 
Dreams, Passions, Gifts, and Rewards were all part of the messages that were shared.Bruce Wilkinson closed the evening with powerful truths from God's Word that inspired each person to begin their journey to discovering their dreams …Listen in...
Legacy Principles environments focus on teaching biblical truth and personal growth principles in order for lives to be transformed.
Every person has a life to be lived and a story to be told. What story do you want to tell?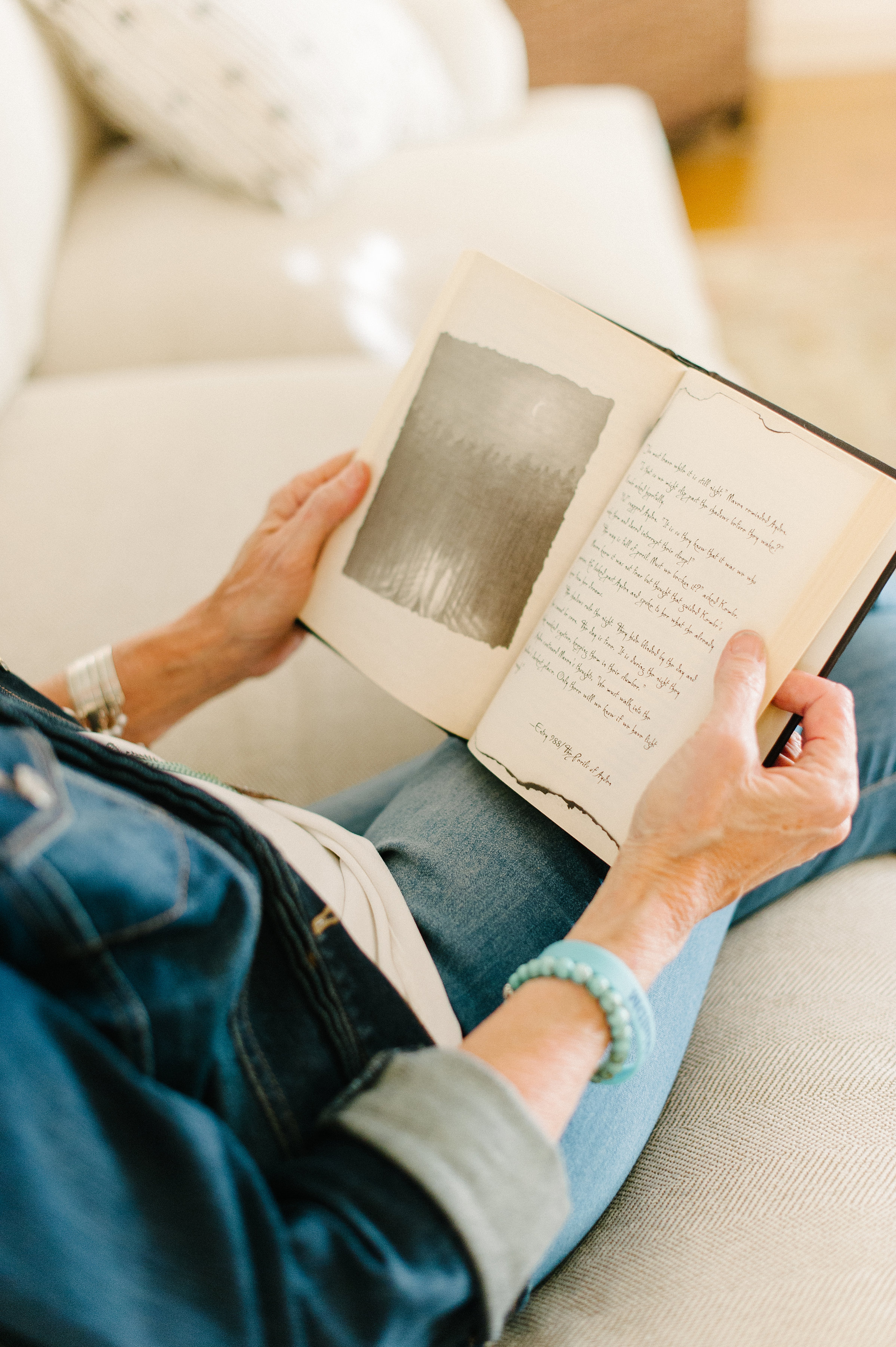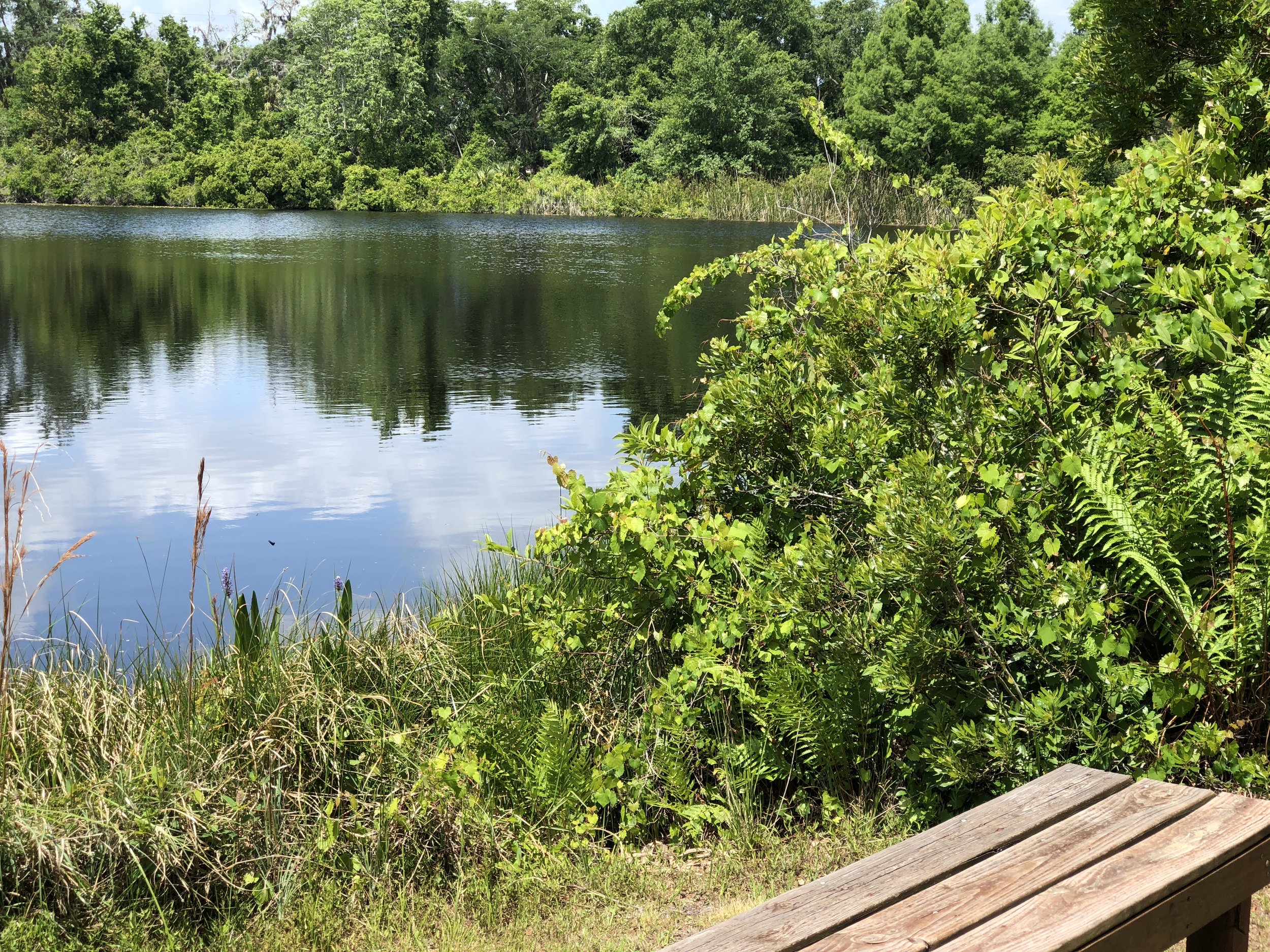 CANTERBURY RETREAT CENTER